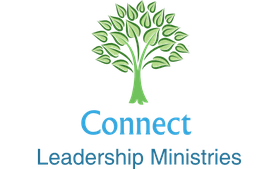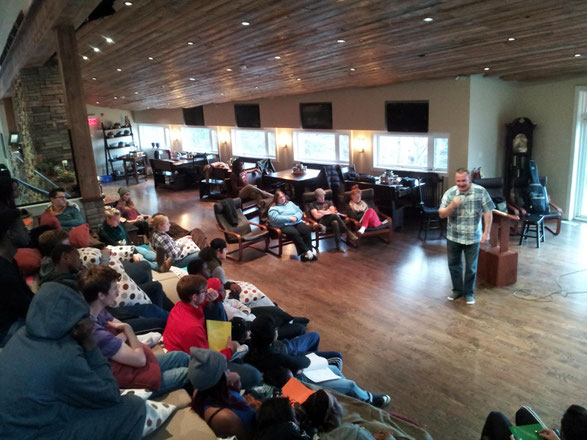 PURPOSE OF CONNECT LEADERSHIP                             MINISTRIES
"When will the church realize that youth was meant for heroism not pleasure." - Ernest Becker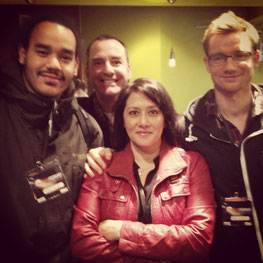 The world is changing but the church is lagging far behind. Due to the ever changing cultural landscape and moral confusion the church is no longer seen as an important voice in shaping our culture. In Christendom we once held an important role but now, in our post - Christendom reality, we are just one small voice among many other voices influencing our world. The impact of all this change has been devastating on the church as seen in the large exodus of young people leaving the church. 
How can the church not only exist but thrive in this cultural landscape? In our current condition it is clear to see that our nation has now become a mission field. The church can no longer operate like it used to. The times have changed and how the church operates must change as well. In a mission field the church must reclaim its missional calling or else it will struggle to exist and, sadly to say, not be obedient to its calling from God to be on mission. 
Connect Leadership Ministries exists to help Christians, churches and para - church ministries to be effective in today's world of change. We provide training workshops for churches to help them understand our present realities and how to be a healthy church in today's culture. We also work with Christian leaders in journeying with them to navigate the unique leadership struggles they are facing due to the changing times they live in. We also equip churches in training them how to create what we call BLESS Groups to help them reach their neighbourhoods.   
In our post - Christian reality we can no longer sit on the sidelines of culture expecting people to come to us - we must go to them. Connect Leadership Ministries will help you accomplish this wonderful calling from God. 
1. THE POOR AND OPPRESSED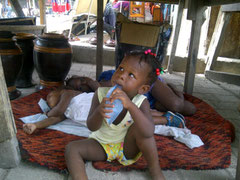 Jesus prioritized mission to the poor and oppressed both through his words (preaching and teaching) as well as through his actions (healing, feeding and freeing). In light of this reality Connect Ministries is called to serve vulnerable people groups. It is our commitment to be just like Jesus through our words and deeds among the poor and oppressed.
2. YOUNG ADULTS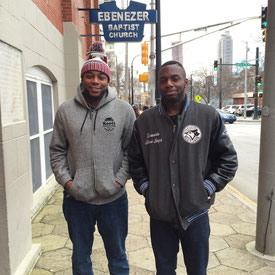 There is an increasing desire among young followers of Jesus to be involved in mission and specifically ministry to the poor and oppressed. Connect Ministries desires to come alongside these wonderful emerging leaders to encourage, equip and empower them to do mission their way with their gifts and talents. Our prayer is that Connect Ministries will be involved in a movement of young mission minded adults who also have a heart for the church who are sent to serve Jesus among the poor and oppressed locally, nationally and globally. Though we work with young adults involved in business, careers, university and college we also devote much of our time developing Interns who commit to a 9 month mission experience where they develop their leadership abilities while creating mission through urban churches or church planting.
3. COMMUNITY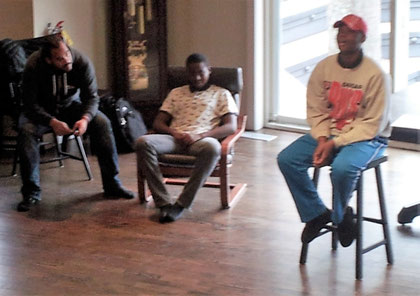 We believe discipleship and mission is best accomplished through community. Jesus built community with his disciples so they could grow holistically while living out mission.  The early church was also a tight knitted community on mission with God and unified under the Lordship of Christ. No man, woman or missionary for that matter is an island! Life must be lived in community. Connect Ministries is committed to gathering Christians together into forming communities to be sent out into at - risk neighbourhoods through local churches or church planting. By volunteering in local community services, assisting in public schools and shelters, visiting prisoners or creating new ministries to meet the needs of the neighbourhood, we pray that our "Communities" will make a difference.
4. TRAINING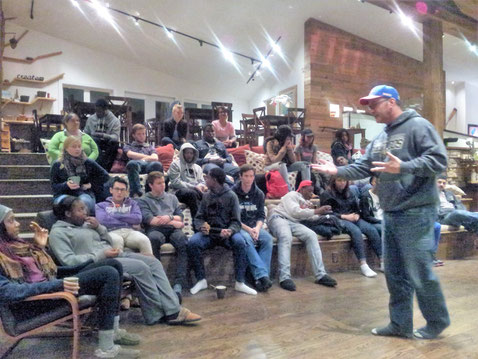 Training young adult leaders is a priority in what we do at Connect. We believe that young adults are created by God to be world changers and it is our task to free them to be all that God intended for them to be. Our training consists of embracing, encouraging and empowering young adults to lead their way with the gifts and abilities that God gave them. We don't want to train up clones but we do seek to work with God in raising up Spirit filled young adults who impact their world by being who they were created to be.
4. THE CHURCH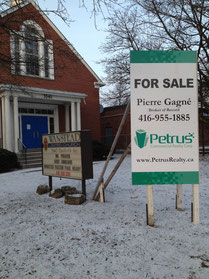 There is nothing sadder to us then a church that has a "For Sale" sign on  its front lawn! Connect believes in the mission of the Church as God's instrument of modeling the kingdom of God on earth as it is in heaven. We believe the church is God's instrument for evangelism and discipleship. This is why we desire to send groups of mission minded young adults to become members of struggling, urban churches or to plant churches in vulnerable communities where there is no church presence. We desire to work with the church and, as part of the church, we intend to devise ways we can serve the community, share the Gospel and disciple believers. While this happens we also offer ministry training and coaching to urban pastors while we partner with them in creating and doing mission to reach the community their church is located in. We also coach and mentor urban pastors who are in the thick of things when it comes to serving Jesus among the poor and oppressed. Our goal is to see churches truly be the "Body of Christ", a community of the kingdom, among the poor and oppressed of our world.
5. MULTIPLICATION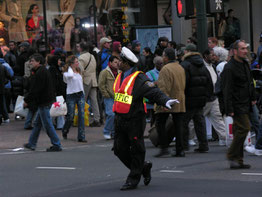 We desire to create Connect Ministries hubs globally by supporting called and gifted young nationals who will replicate the above model of revitalizing or planting churches in their countries, their way, to serve the poor and oppressed. We desire to share our experience and resources. We are also waiting on God to open more doors where we can give away our training resources to young national leaders.
6. THE GOSPEL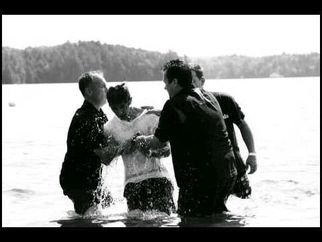 Last but definitely not least - we believe Jesus is Lord and that salvation comes from Christ alone. Therefore, we prioritize Jesus in all we do. We are a gospel centred socially holistic ministry that cares for the whole person. At the same time we recognize our fallen state and need for regeneration through the cross alone both for initial salvation as well as for our ongoing sanctification. Grace abounds! For this reason we preach the Gospel of Jesus Christ and live out this Gospel in dependence on Christ in all we do.
THIS PRETTY WELL SUMS IT ALL UP!